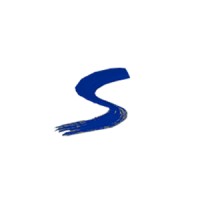 Sports Engineering, Inc. (SEI) was formed to commercialize a new type of athletic shoe sole technology that will dramatically reduce the risk of knee, ankle and foot injuries, without diminishing athletic performance.
With Norm's vast network in sports, he will be an incredible liaison between SEI and prospective investors, strategic partners and licensors!  Norm believes in the inventors' vision to help reduce injuries and make many sports safer for participants of all ages!
The unique patented device is integrated into an athletic shoe and will reduce the risk of knee, foot and ankle injuries by absorbing loads that might otherwise lead to injury.
The absorption part of the sole has a specially designed set of self-recovering springs that transmit loads faithfully across horizontal sliding and vertically collapsing interfaces in the sole for ordinary play.
For Presentation Deck: please click here
Email Norm for more information